Gisborne and Wairoa Christmas Fair 2020

We were pleased to have been invited to take part in the annual fundraising Christmas fete for Starship Children's Hospital. Last year the fair was held at a splendid new location, Tahaenui Station in Nuhaka, not far from the previously venue, at Waihua Station.
What a great day out it was with local artisan producers from the Gisborne and Wairoa region. Art, design, home-wares and wine to all sorts of quirk and love were available. Majestic old oaks provided much needed respite from the sun and a spot to picnic.
It was so great to be part of this event and to catch up with our existing customers in the area and make new connections also.
For the coming 2020 fete, the Sirens At Sea and KASBAH collections will be available at the Bird of Prey Jewellery stall along with our one of a kind pieces and market specials.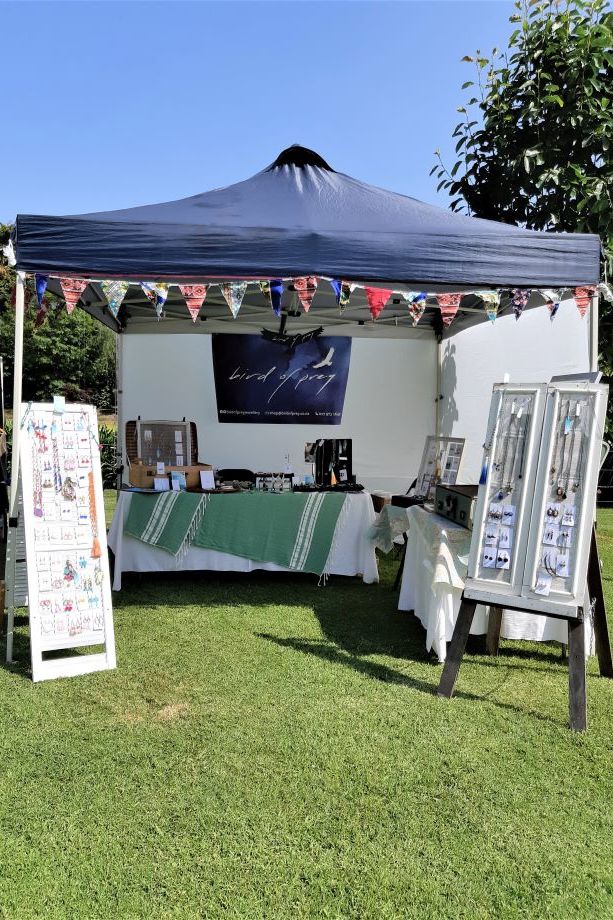 Taking a moment to get a few shots, caffeine included!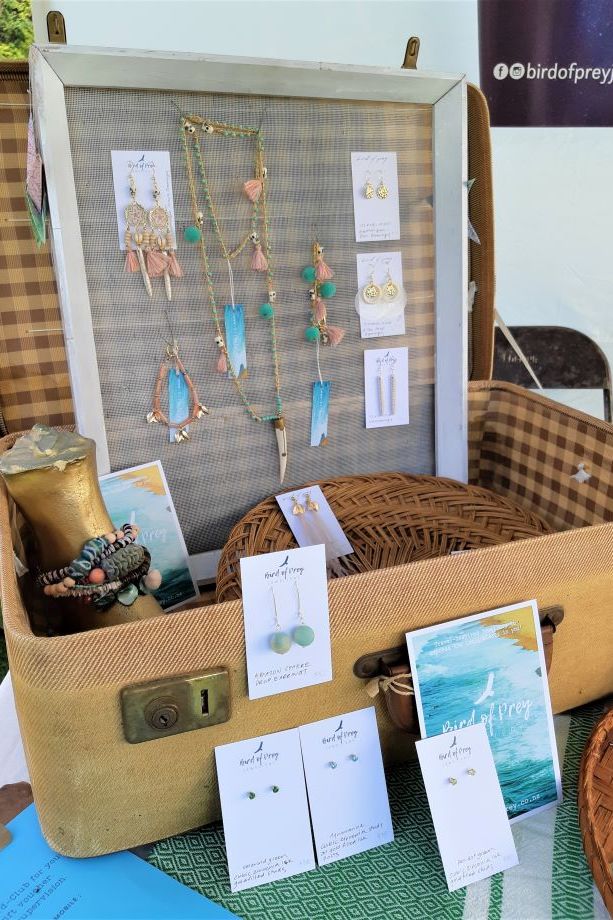 The Island-Kind collection fits nicely into a suitcase I found on the road-side.
One man's trash is another man's (or woman's) treasure!
Keep fingers crossed that the weather will turn out nice. Hope to see you there!