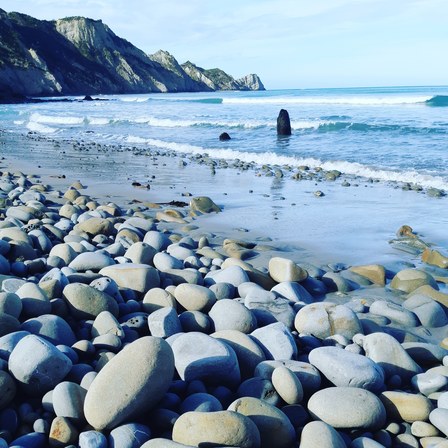 About Bird of Prey Jewellery
A home-grown artisan brand originating from Tairawhiti, Gisborne, New Zealand, initially established in 2007 as part of the much loved gift store BEX, Bird of Prey has since evolved into a stand alone jewellery brand.
The karearea, a.k.a. NZ falcon, epitomises the spirit of Bird of Prey Jewellery, symbolising independence, courage and the ultimate freedom to travel - inspiring you to aim high and express yourself freely.
Original, designer collections are limited edition lines, focussed on quality over quantity. You can be certain you are one of a select few to be wearing this jewellery. Discover unique, statement pieces that express your personal style and individuality. 
Our ranges are locally designed, lovingly hand-made, packaged and shipped with the utmost care to ensure they reach you in tip-top condition. We hope your enjoy our jewellery and wear it YOUR way.
Thank you for supporting a small, handmade business!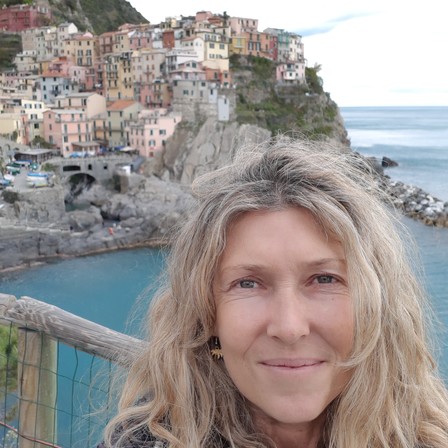 About the designer
The designer behind the scenes is kiwi-born, Amanda May who lives near the sea on the east coast of New Zealand. With a Diploma of Design and experience in retail and jewellery making, Amanda can advise on visual aesthetics and personal style decisions. She is a passionate organic gardener with a love for nature and the wild ways of the world.
"I love to design jewellery that is uplifting and empowers women to fully express themselves and lift those around them by living courageously and from the heart. The jewellery I create is inspired by travels and from things that intrigue me - collected materials, diverse cultures, special places and adventures with my most loved friends and family."