Before we departed for our big adventure to Europe early in 2019, we set ourselves a task to see how many UNESCO World Heritage sites we might visit. And can you believe that in three months we came across 24 we could count, without really trying so hard! And there were many classified "Areas of Outstanding Natural Beauty" that we passed through.
The sites we visited are designated landmarks or areas chosen by UNESCO as having cultural, historical, scientific or some other form of significance. These zones are legally protected by encouraging countries to sign the World Heritage Convention to ensure the protection of their natural and cultural heritage.
These wonderful places include:
old historic buildings and town sites

important archaeological sites

works of monumental sculpture or painting.
It was absolute gold for a maker of travel-inspired jewellery! The islands of the Mediterranean - Capri, Sardinia, Corsica and other Islas Bonita - Martinique, Skye, Iona and Elba, inspired Island-kind, the first Bird of Prey Jewellery range launched on the website.
UNESCO Sites we visited in Italy
Cinque Terre

The historic centre of Florence

Venice and its Lagoon

The historic centre of Rome

Amalfi Coast

The baroque town of Noto, South-east Sicily

Su Nuraxi di Barumini, Sardinia
We had a fabulous time in Sardinia, an island similar in many ways to New Zealand. The best time to visit, in my opinion, is mid-June before the hoards arrive, and the temperature is just right. I also wouldn't mind seeing more of Sardinia in the Autumn after most of the crowds leave, but when things are still buzzing.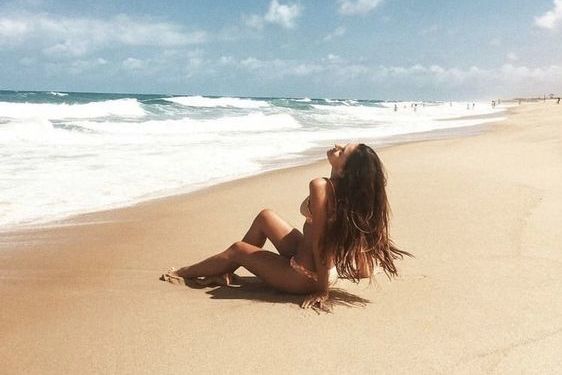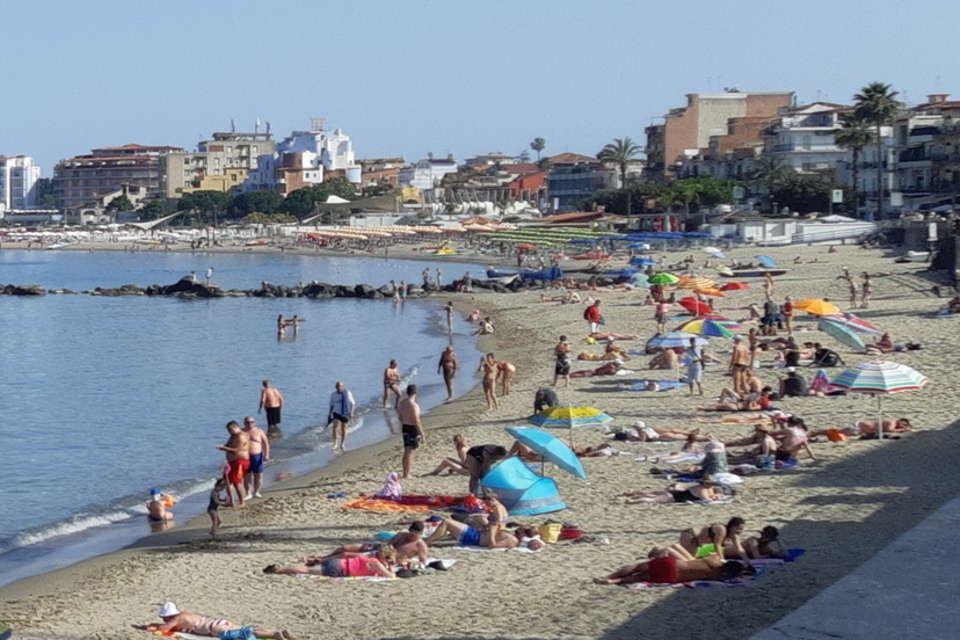 On the back of our visit to the Nuraghe of Barumini in Sardinia, my big tip would be to take LOADS of water because the site was BAKING in the mid-day sun, and a good sun hat, not too big mind - the tunnels are tiny. Take a journey back in time and discover how people lived in the Bronze Age.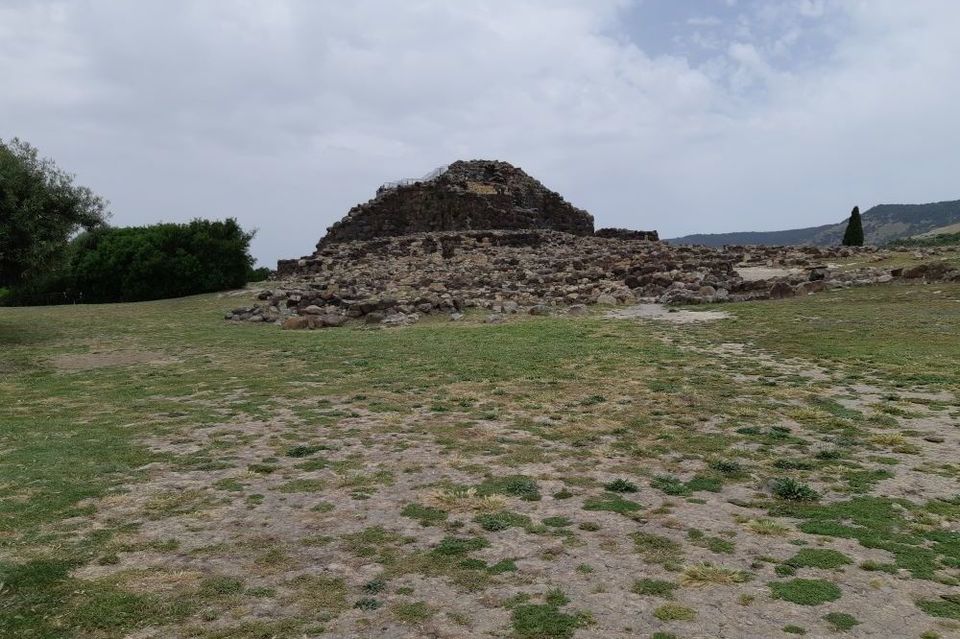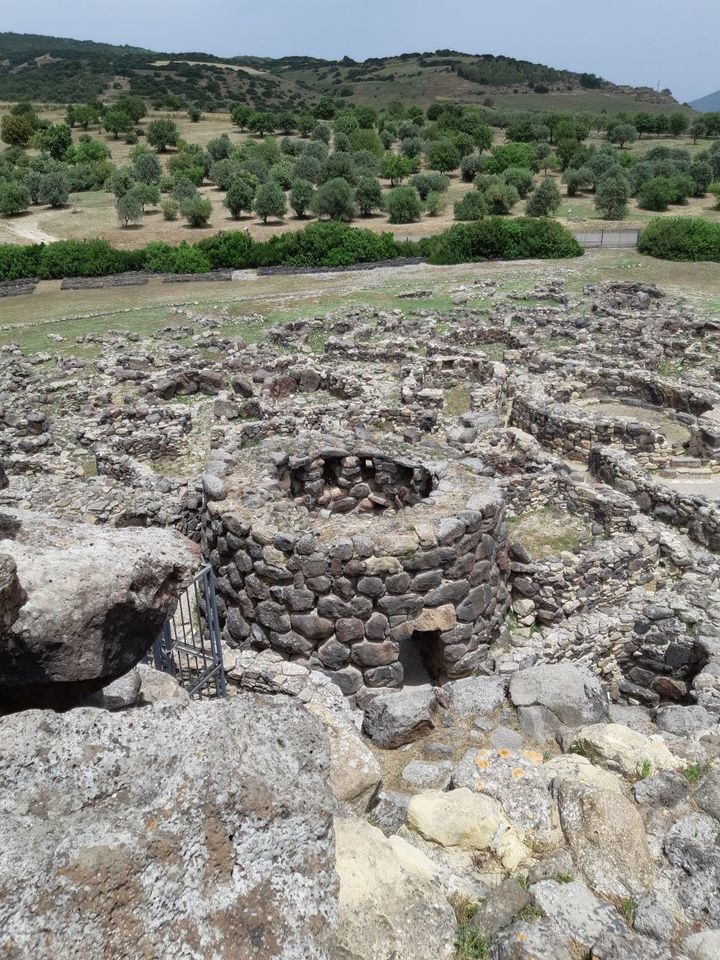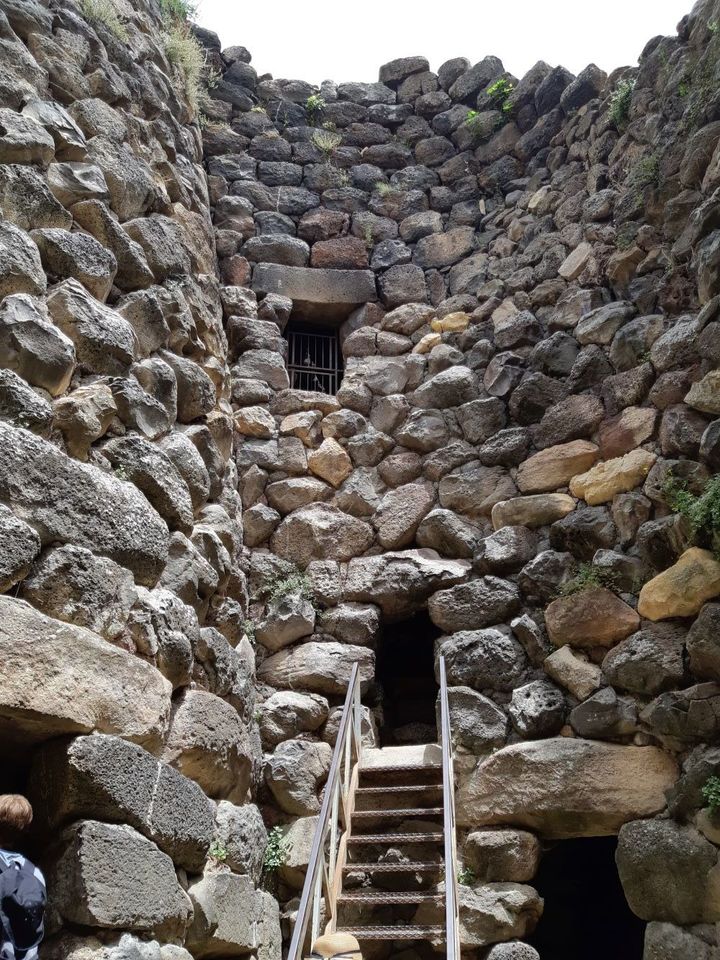 I was surprised to hear that wars didn't happen in the area in those days, just skirmishing as there were not the numbers for full-scale wars. The folk of the time built incredible stone towers for protection, food and water storage. The remains are undergoing resurrection, and curious travellers can visit with a knowledgeable guide. All sorts of stories abound about giant skeletons and secret bone caches, so there's plenty more to discover yet.
My moment of greatest inspiration came in Italy, walking the rocky Cinque Terre trail between the towns of Monterosso al Mare, where we stayed for three days, and Vernazza, where we would have stayed had I booked early enough. The path winds by sweeping sea views, around tiny vineyards and vegetable plots stacked in seemingly impossible layers up hillsides striped in greens, cactus and rocks.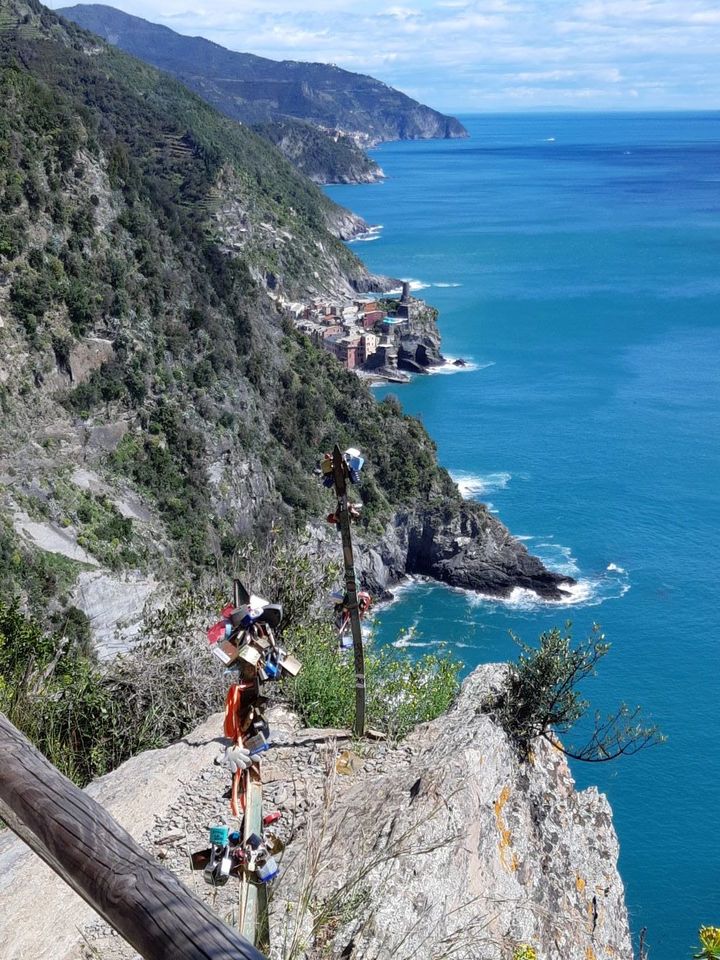 Officials estimated the walk time to be about 1.5 hours, but it took us more like 2.5 with some insta-worthy snapshot moments and well deserved short breaks. (In New Zealand, you can usually walk a track in half the suggested time - not so in Italy).
I hear the rest of the paths between villages are due to re-open in 2020, which is excellent news as only the one was open during our stay.
Don't leave home without your camera and light walking boots or sturdy runners as the trails can be steep and crumbly.
Further UNESCO sites we visited in 2019
We visited Avebury Henge as opposed to Stonehenge (been there done that). The place was chilly and shrouded in mist, adding to its magical allure.

The Tower of London was a highlight for my boys. I loved the ravens.

The city of Bath - a stunning town full of history and style from a bygone era, but this time it was only to get pizza as we were on a whistle-stop tour of the Cotswolds.

Royal Botanical Gardens at Kew - we took enough photos to fill an SD card and will delve into some other time.
Paris – Banks of the Seine

The Palace and Park of Versailles

Mont-St-Sichel and it's bay

Pont du Gard (Roman Aqueduct)

The historic centre of Avignon – Papal Palace and Avignon Bridge
Medina of Marrakech

Medina of Essaouira (formerly Mogador)

Medina of Fez

The historic city of Meknes

The archaeological site of Volubilis
The world is a hugely exciting place with layers of culture we can only pick the surface of, but the fun is in the trying!
Which UNESCO sites you have visited?