The Antidote to Mass-consumption?
I believe handmade products are the antidote to mass consumption, and if you're reading this, chances are, you do too.
Does the world really need more resource-hungry, factory produced and meaningless trinkets?
If like me, you also love handmade jewellery, travel and nature, then you are in the right place.
Let me tell you the story about the brand.

Where did it all begin?
Its genesis in 2007 at the much-loved, Gisborne gift store BEX, (later Bird of Prey). From doing repairs and making custom designed pieces, my brand has evolved to become the stand-alone entity, Bird of Prey Jewellery.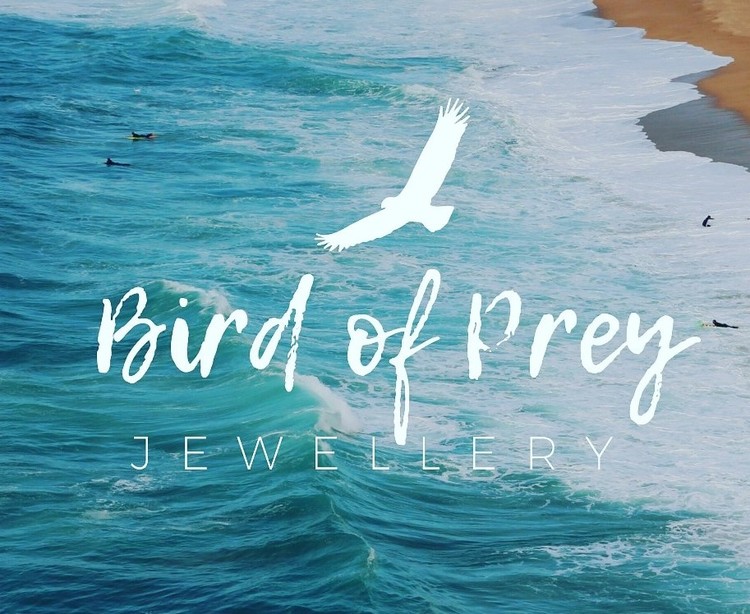 The Karearea, or New Zealand falcon captures the spirit of Bird of Prey Jewellery, symbolising independence, courage and the liberty to travel, or "sturmfrei" - the freedom of being alone and able to live as you want.
Individuality is important to me - for my original, limited edition collections, I focus on quality over quantity. You can be sure you are one of a select few to be wearing Bird of Prey.
The jewellery is designed and handmade by me, here in Gisborne, New Zealand.
I individually gift-wrap, package and ship pieces with the utmost care to ensure they reach you in tip-top condition.
Bird of Prey Jewellery has also featured in the Britomart pop-up Curate, and at Scope, a recent collective here in Gisborne, plus many local markets. The support customers have shown over the years has been fantastic.
I now strive to extend my knowledge and excellent customer service through to you via the website.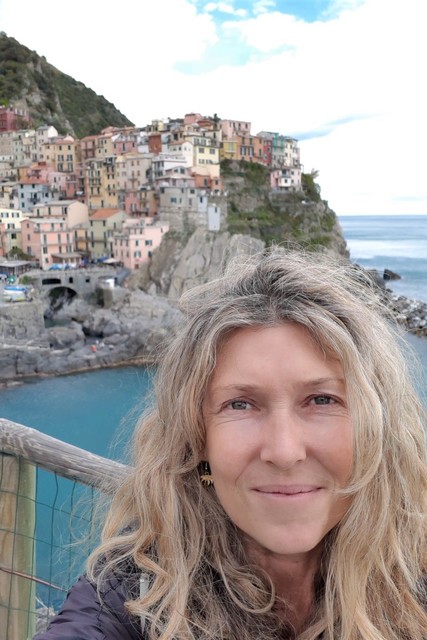 Behind the Scenes
Gratefully, I live with my family near the sea in Gisborne, on the East Coast of New Zealand.
Growing up on a dairy farm in Poverty Bay with three sisters fostered my desire to explore and adventure - which at the age of 5 meant pitching a tent alone, down the back of the farm, physically as far as possible from others.
The thirst for travel has not diminished!
Qualifying from Carrington Polytech with a Diploma of Design equipped me with the ability to solve design-based problems.
With many years of experience in retail and jewellery making, I can advise on visual aesthetics and help you with your jewellery style decisions.
I'm also a passionate organic gardener with a love for nature and the wild ways of the world.
You can read more about my creative journey on the blog Story by Gizzylocal.
I love to create travel-inspired jewellery to satisfy wanderlust longing, that looks great on modern women, who care to tread lightly in nature, while expressing their personality.


The jewellery I create is inspired by travels and from things that intrigue me - collected materials, diverse cultures, special places and adventures with my most loved friends and family.
Here's a montage of what I hold dear.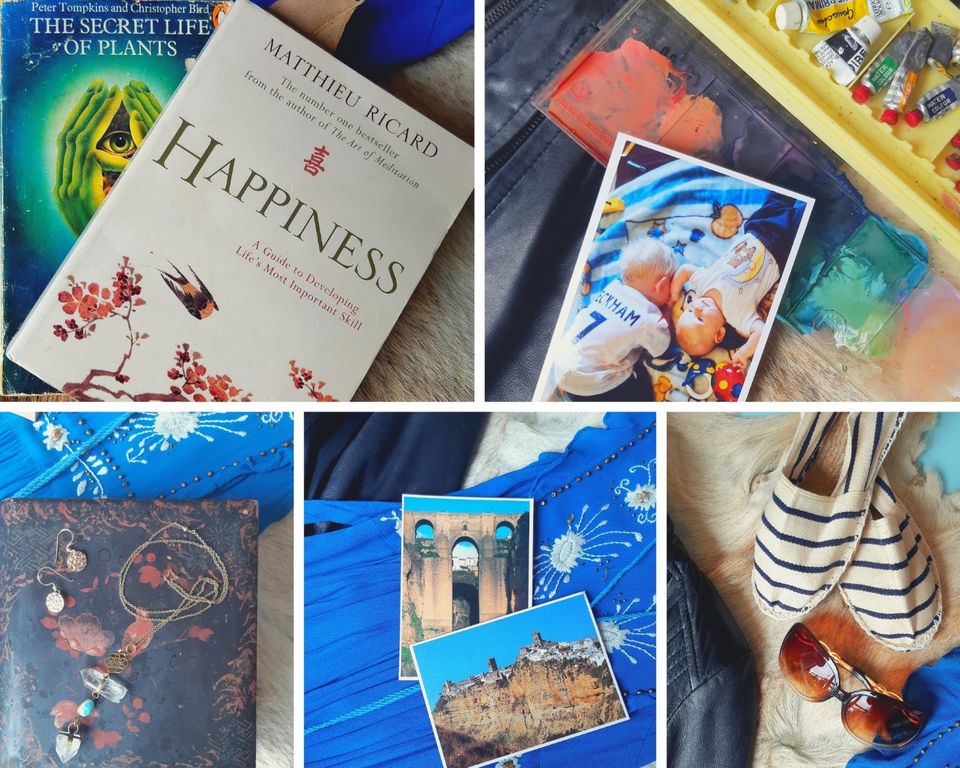 How you can make the most of Bird of Prey
I am committed to helping you select jewellery for your particular style and needs.
Head on over and Join the Bird-Club, our members group for the latest special offers and inspiration.
From the Bird-Club, you can also access the Personal Jewellery Style Assistant for customised jewellery solutions, selection tips and suggestions to complete your look.
"Thank you so much Amanda for your style advise and for replacing the tassels on my necklace so beautifully. You are are gem in our midst and I can't wait to see what lovely ideas and jewellery you have soon. Xx"

Sally W
I hope you enjoy my jewellery and wear it YOUR way.
Thank you for supporting a small, handmade jewellery business for a stylish and sustainable future.