Many women tell me they want different jewellery made with their wellbeing and the environment in mind.
Does the world really need more mass-produced, meaningless trinkets and cookie-cutter designs?
If you want to support a small artisan business, and love your jewellery hand made with quality materials, by people paid what they are worth, then you are in the right place.
Find out how Bird of Prey Jewellery originated!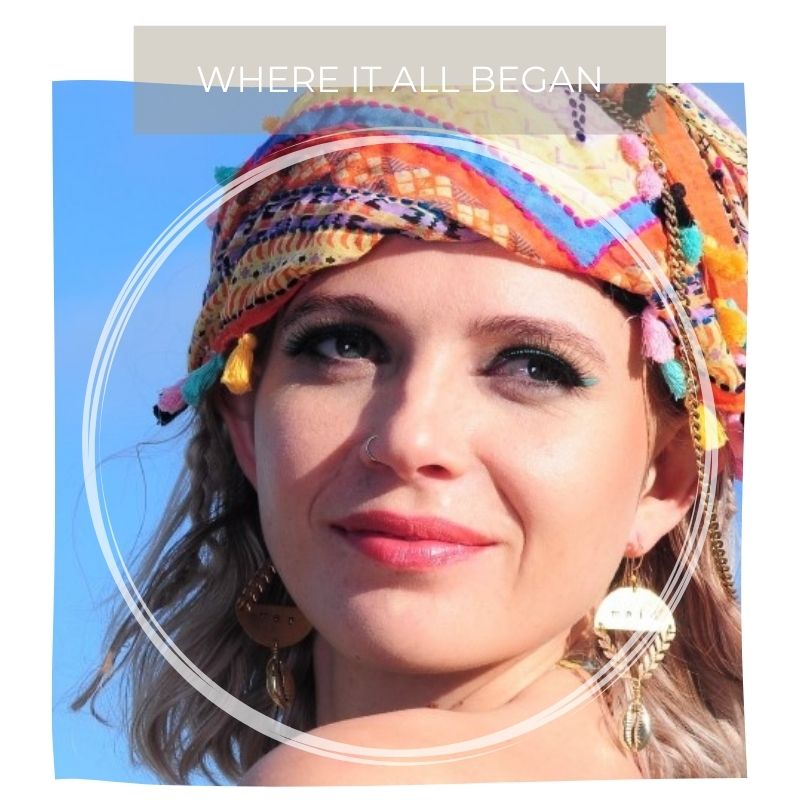 From repairing jewellery and making custom designs in 2007 at the much-loved gift store BEX, Bird of Prey Jewellery has evolved to become a stand-alone brand.
A personal requirement for freedom from fixed brick and mortar stores and the desire to take these designs to a wider audience, prompted me to take the brand online.
I now strive to share my values, knowledge and design skills through to you here.
Travel and connection with diverse folk through local markets and swapping stories keeps my creative juices flowing with ideas to enhance how modern bohemian women express themselves every day.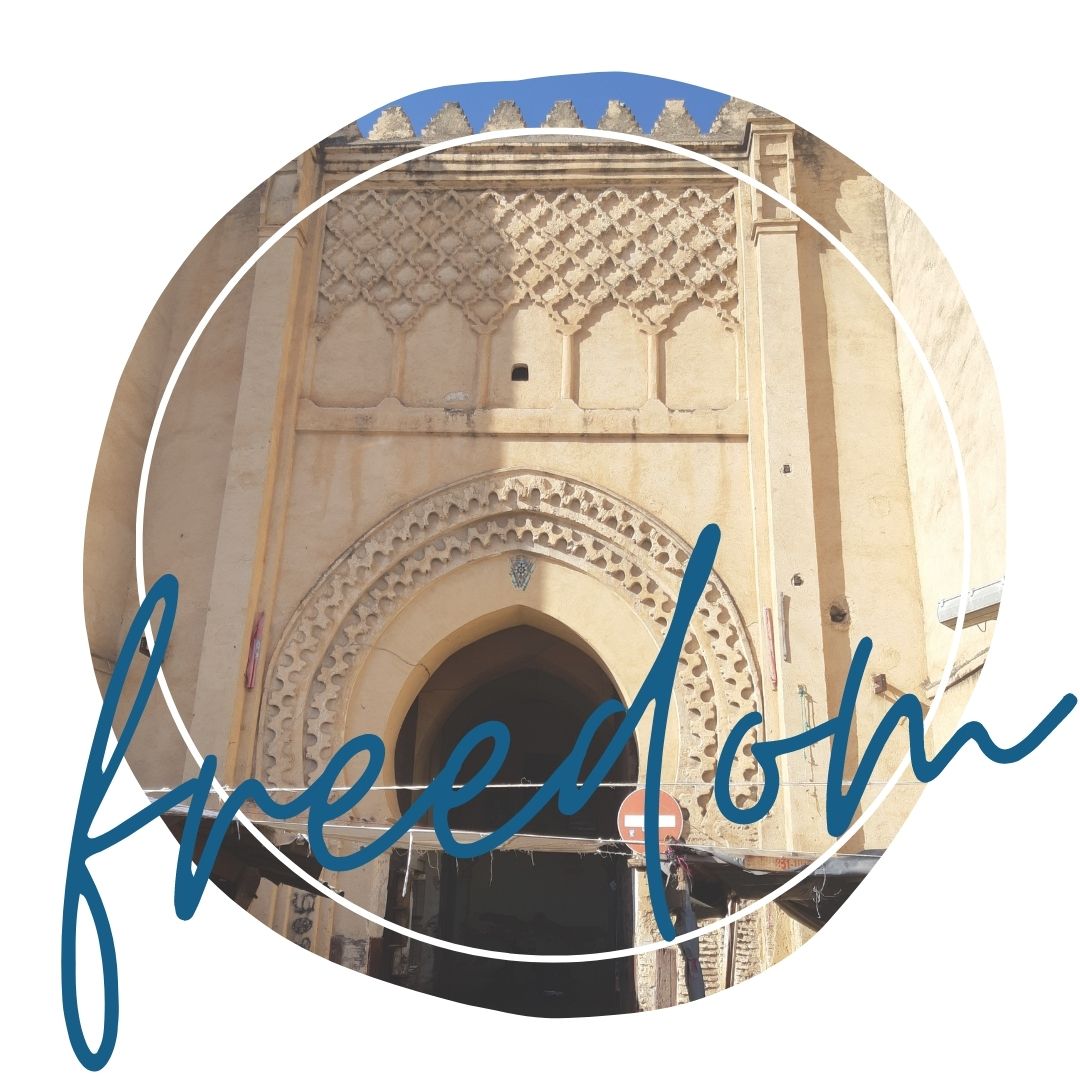 The Freedom to Explore
All who want to, should be at liberty to explore their personal style and global influences - to uncover deep traditions alongside pop and counter-culture.
Our lives are enriched by travel, stories of adventure and the quirky people we meet along the way.
The free-spirited Karearea, or New Zealand falcon captures the nature of Bird of Prey Jewellery, symbolising independence, courage and the ability to travel at will.

_ _ _ _ _
"Beautiful jewels with a story to tell, or become part of."
- Rosie C
Individuality is vital!
You are the only one who gets to be you. I encourage you to go against the tide, dare to be different. Celebrate your imperfections, feel good about yourself and your peculiarities on your path to greatness.
Explore the collections - limited in production to ensure you are one of a select few to be wearing Bird of Prey Jewellery.
And don't miss my one of a kind selection for 100% uniqueness.
Experiment with customisable elements - upgrade and change your jewellery to suit whatever boho-vibe you're feeling today.
_ _ _ _ _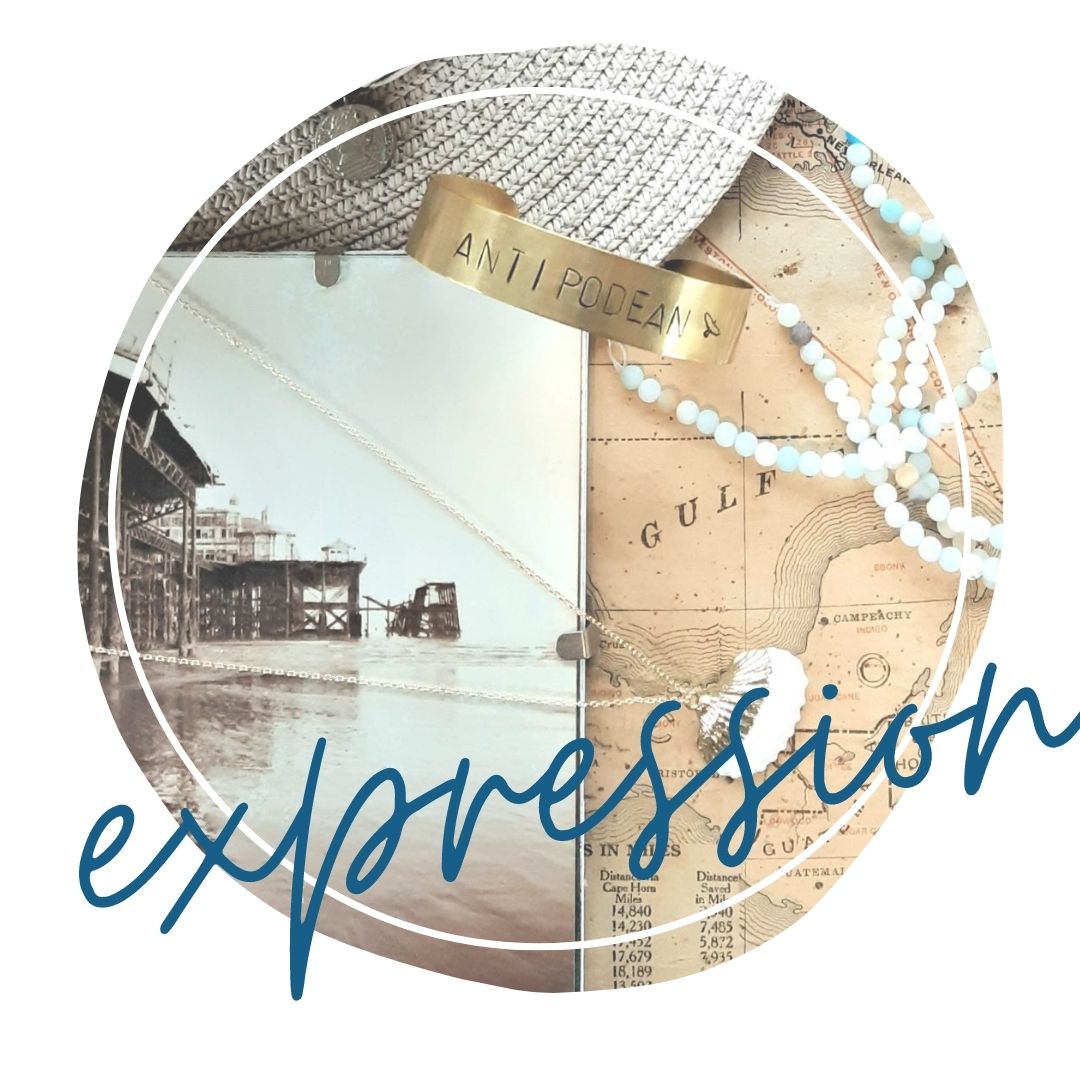 Transcend the ordinary.
Bird of Prey Jewellery provides you with creative touches so you can tell your own story in brave and colourful ways.

As modern women, we are called upon to fulfil many roles throughout the day - what we wear needs to flex too. Many of the designs in these boho jewellery collections transition easily from day to evening, casual to smart.
Wear them on the road, to the beach, a festival or wherever takes your fancy - these designs are made to last so you can do what you love with confidence.
Necklaces are designed to be worn in multiple ways, offering you maximum flexibility and bohemian expression.
Dare to be different and express the trailblazer within you.
_ _ _ _ _
Sustainability is paramount.
Bird of Prey jewellery is designed, made and assembled, here at the studio in Gisborne, New Zealand, for quality results.
Contemporary charms are mixed with mindfully selected gemstones from around the world, collected vintage and beach-combed flotsam. Flea-market finds combine with hand-stamped and smithed metals.
Along with traditional Sterling Silver, I use recycled Argentium Sterling Silver wherever possible, nickel-free and cadmium-free base metals/alloys, and hypoallergenic Niobium to protect the environment and your wellbeing.
Ask for your order to be gift-wrapped and I will personally package and ship pieces with the utmost care to ensure they reach you in tip-top condition.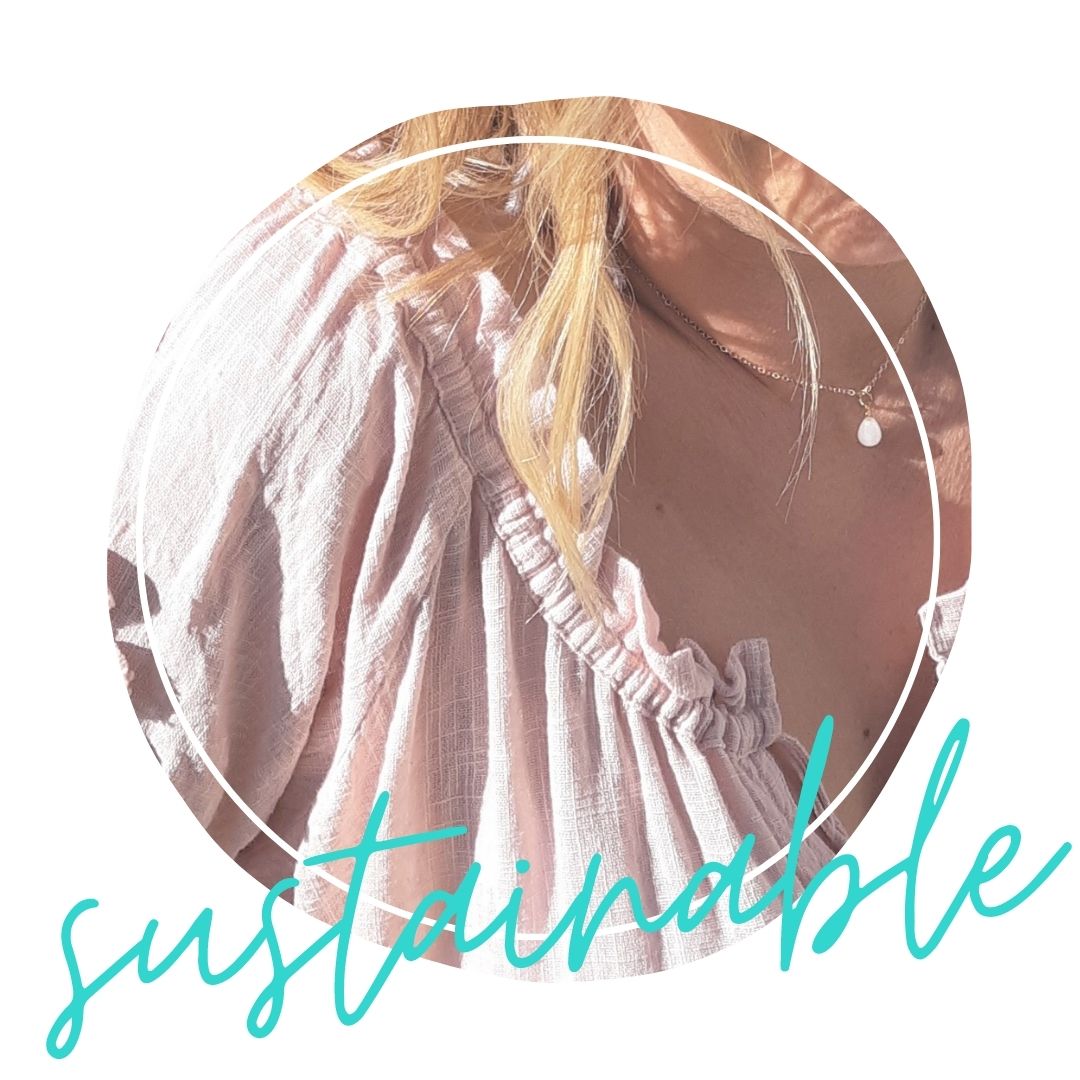 Feel free to contact Bird of Prey here...
Thank you for supporting a small, handmade jewellery business for a stylish and sustainable future.