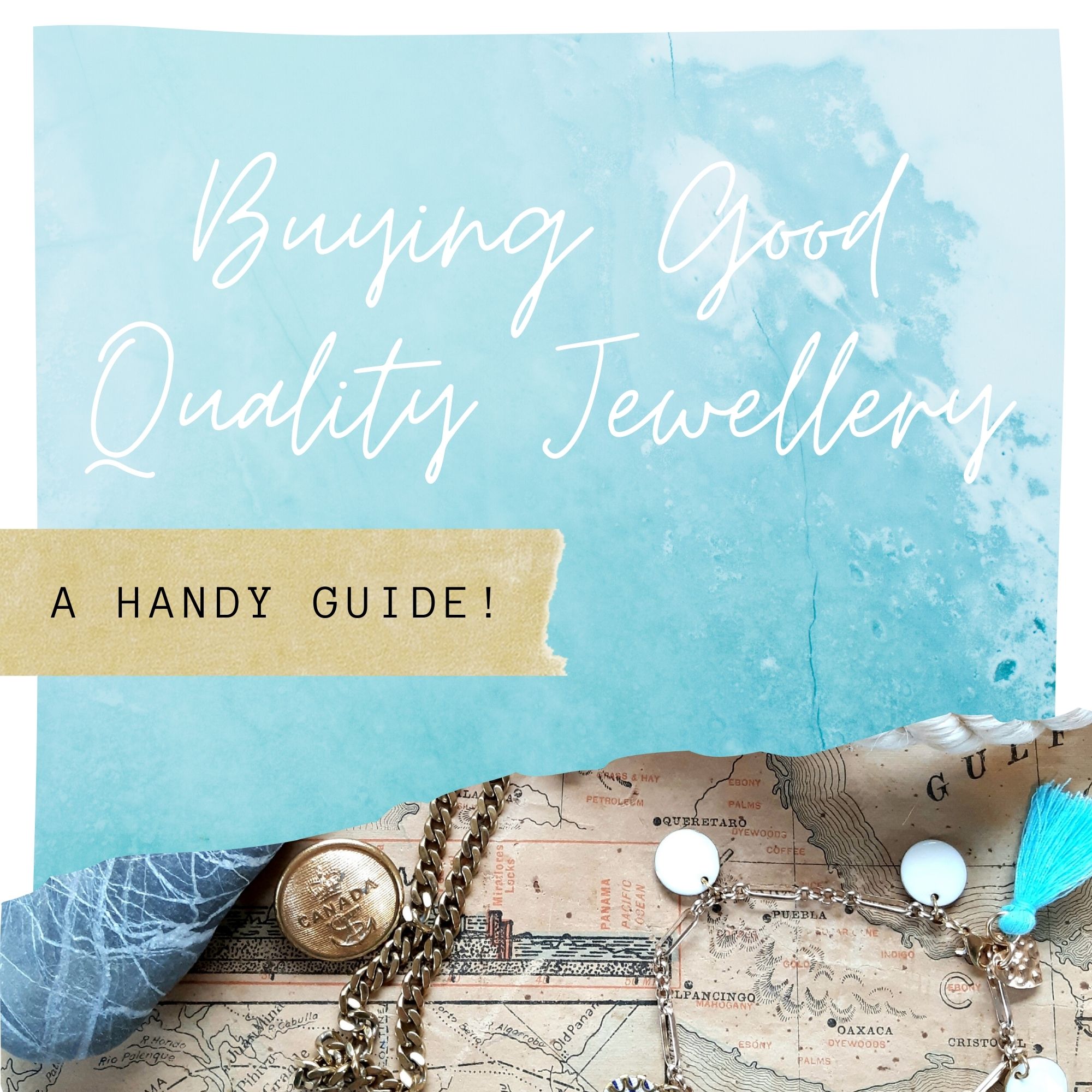 How can you tell good quality jewellery from poor? Firstly you need to know what you are buying, be it costume, bridge or fine jewellery, and what to look for in each class.
Three general classifications define jewellery. Materials and techniques do overlap, but specific characteristics will help you determine which you are looking at. Then, check the jewellery quality indicators that follow each classification below.
Costume or fashion jewellery may be considered inferior to bridge or fine jewellery and is cheaper to buy. But that doesn't necessarily mean it can't be made to last, and if you love it and get heaps of wear from it, it's of greater value to YOU.
FASHION AND COSTUME JEWELLERY
Fashion or costume jewellery is less expensive, (good quality vintage being the exception). It involves less metal-crafting, incorporating base metals such as copper and brass, alloyed together, i.e. mixed. Chain links may be un-soldered.
Inexpensive synthetic, or human-made crystals, glass and stones such as howlite, cubic zirconia and Swarovski crystals are commonly used in costume jewellery, along with semi-precious stones, such as agates and quartz, often glued in rather than smith-set.
Jewellery made entirely from plastics, textiles and leathers fall into this category along with any gold-plated or silver-plated base metals, regardless of the carat value.
DEMI-FINE OR BRIDGE JEWELLERY
Demi-fine jewellery bridges the gap between costume and fine jewellery. Made using fine jewellery techniques, demi-fine jewellery is constructed from less expensive materials. Gold vermeil or gold-fill are used rather than gold-carat. Silver clay use falls in this category also.
Real, but more affordable semi-precious gemstones, such as quartz, amethyst, marcasite, mother of pearl or opals, are used. "Enhanced" stones, which are heat or chemically treated in a lab, to appear clearer, more flawless, or alter the colour can be incorporated.
Latest-tech metals such as niobium and titanium meet the bridge definition.
What Signs of Quality Should I Look for in Costume and Bridge Jewellery?
Check for jagged ends on earring wires or studs.
Check for sharp edges, fraying ends or exposed wires.

Are patterns and stampings aligned properly or as the designer intended?

Do stones or other components fit correctly and securely?

Are all the parts there and do they align properly?

Check the piece is free from scratches, dents or excessive solder or glue.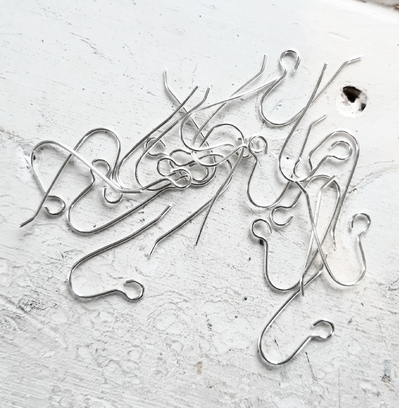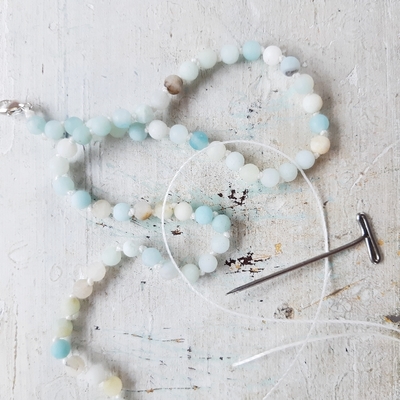 Are beads individually knotted on a strand?
All metal used should be lead and cadmium free and preferably nickel free to minimise skin irritation.

Are there rough edges that can catch on clothes or scratch your skin?

Is the finish appealing?
Do the colours complement one another?
Let price be your guide. The cost usually indicates quality. If it's cheap, it's probably mass-produced and invaluable. These items are acceptable if you love them and consider wearing them for shorter periods or occasions rather than everyday wear.
Quality costume jewellery may have a stamp or swing tag as part of the piece. This isn't an indication of value, just effort by the maker to show providence.
Made to last generations, fine jewellery may incorporate precious gemstones such as Emerald, Ruby, Sapphire and Diamond. Certification or documentation of precious stones should accompany the piece.
Pieces are constructed from pure or per cent carat gold, platinum and fine silver (999).
All links are soldered together with permanently secure connections.
Hallmarks or swing tags are present, indicating the metal purity, and possibly the country of origin and the maker's mark.
What Signs of Quality Should I Look for When Buying Fine Jewellery?
Has glue been used or is the piece securely crafted in place with prongs, claws or a metal bezel? (Pearl is the exception, which may be glued for fine jewellery).
Look for quality hallmarks. These should be present somewhere on the jewellery for example 925 denoting Sterling Silver, 935 Argentium Silver etc. along with hallmark symbols. Look inside a ring band, on bracelet and necklace clasps or earring posts. Don't get caught up in deciphering the multitude of marks - unless you're an expert, just knowing there is one is probably sufficient.
Hold a magnet to the item. Gold and silver are not magnetic. If the magnet is attracted to your piece, it is alloyed, or mixed with another metal.
.Skin residues are often left by alloyed metal, oxidising with acids naturally present on the skin. However, real gold and silver will not leave a residue.
Easy Quality Checks You Can Make When Buying any Jewellery:
Is the metal tarnish-resistant?
Check the providence - where was it made? Was it manufactured AND designed locally or overseas? Were the makers fairly compensated for their labour?
Where can I buy excellent quality, affordable jewellery?
If you also love a hand-made aesthetic, check out this Bird of Prey Jewellery collection here...
About to travel but don't know what jewellery is the safest to take?
Subscribe and download our handy Checklist for the best jewellery to take on your next adventure.